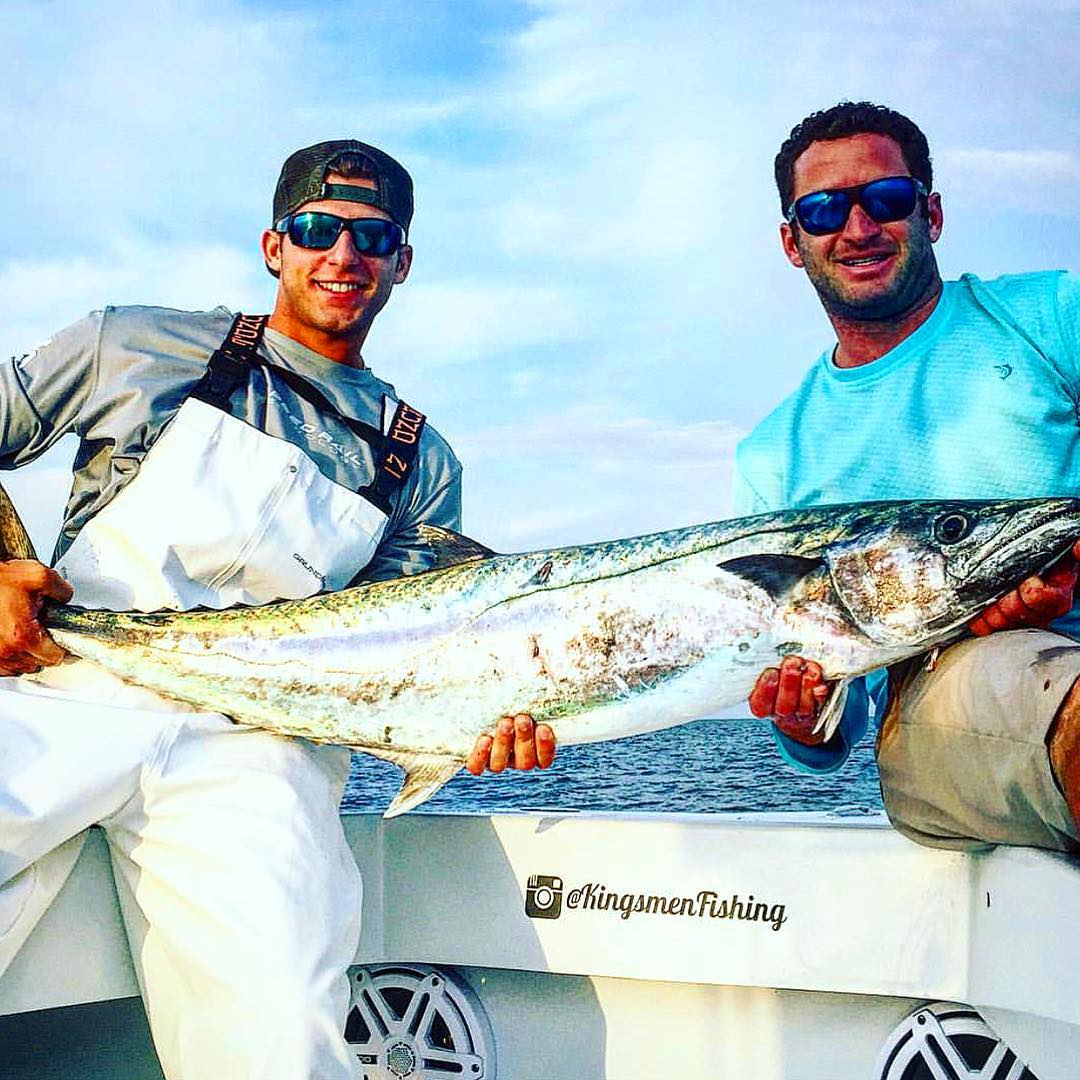 People from all over come for fishing in Clearwater, Florida. With the variety of sportfish species stunning water, gorgeous scenery and warm weather, it's the ideal location for relaxing as well as fishing. The most effective way to experience the local fishing scene when you're enjoying your vacation is by booking a fishing charter. There's no need to fret about packing the equipment or figuring out the best fishing spots when you've got an experienced local captain who has everything ready for you.
Captain Jack Vasilaros has spent his entire life around the water. He grew up fishing and diving the rich waters of the Gulf of Mexico. Jacks main areas of expertise are Clearwater Beach, Tampa Bay and Boca Grande. His goal is to provide an unforgettable fishing experience with your family and friends. Jack is the youngest captain to compete competitively and win multiple local King Mackerel and Tarpon Tournaments.
Here are some of the best beaches for fishing near Clearwater:
Clearwater Beach
One of the most popular beaches in North Pinellas
Honeymoon Island
Located near the top of Florida's barrier island chain
Caladesi Island
Lots of mangrove shorelines which is excellent for catching snook
3 Rooker
Only accessible by boat and has lush grass flats off the beach that make it a great spot
Anclote
Located 3 miles off the coast of Tarpon Springs
Fishing inshore at Clearwater is a great option for families with children. It takes you to the most gorgeous beaches and the West coastline of Florida offers and also give you to catch an array of fish. It's a fantastic opportunity to experience all Florida offers!
When you're planning your trip to Clearwater be sure to include fishing to your agenda to enjoy the full Florida experience! 
Captain Jack provides a range options for charters that allow you to choose the one that best matches you and your fishing companions. In the event that you're planning to move from Florida and are looking to charter a boat fishing trip,, we also take many locals each month out.
Book your fishing charter with Captain Jack today either online or by calling (727) 455-9400.